Established in 1856, Thriving in 2019
We are a home to generations of champions, now focussed on creating new champions.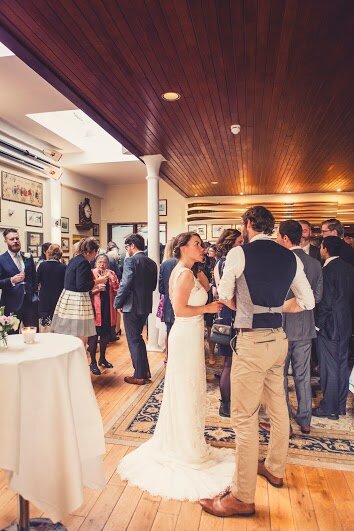 Weddings, Parties, Corporate Events

The Club can be exclusively hired for up to 250 people with a variety of room sizes for hosting intimate evenings to banquet events.
TopRow offers "Learn to Row" courses out of London Rowing Club. Learn a little more about TopRow and its 2019 Annual program…
ABOUT LONDON RC
Find out more about our Club mission, values, history and the people who run our Club.
JOIN LONDON RC
Ready to take the next step? You can become a member to focus on your rowing performance or just enjoy being part of a welcoming and rowing focused community.
Read our October 2019 newsletter for LRC Members…

In this edition:
Chairman's View by Simon Harris
Ron Needs 2 Boat Naming by Kathleen Curran
Irregulars' Report by Eddie Markes
FISA Masters Regatta in Hungary by Stewart Harries
LRC is Looking Good by Matt Piechowicz and RGG
Whoa Nessie! by Meghann Jackson
Young Irregulars Go To Paris by Sehrish Rafique
'It's Rowing, Jim, but not as you know it…' by Mike Baldwin
George Pocock and the Boys in the Boat by Lee Corbin
A Propos of Nothing… but Very Interesting by Miles Preston